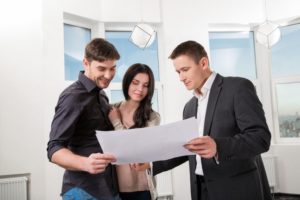 Access Construction & Design
3960 Tittabawassee
Saginaw, MI 48604
Contact us about our Design Service
989-793-9300
Accessibility Design
Our projects accommodate a wide range of clients and conditions, from those coping with catastrophic injuries to mid-lifers that want to age-in- place, as well as families with a child who has a disability.
We look forward to collaborating with all the members of your team, including case managers, social workers, discharge team members, worker's compensation attorneys, insurance companies, physical therapists, realtors, your family members, and whoever else has a role in the success of your project. We want what's best for you and your family.
We integrate access, safety, ease of maintenance, and beauty into each design and solution to create the highest possible level of dignity and independence.
We're flexible and committed to working with your situation, budget, and schedule, no matter how complex it may be, regardless of its funding source.
Accessible Wheelchair Ramp and Deck Design
There are many factors involved in the design. The ADA provides codes and guidelines that apply to public places and government funded projects, however, we incorporate these guidelines for all applications, including residential homes. Why? Because it works!
Kitchen & Bath Design
Creative problem solving best describes the dedication and the expertise that Access Construction & Design has for making the most of your kitchen and bath remodeling projects. Listening to your needs and exploring creative alternatives to meet your design and budget goals is what Access Construction & Design does best.

Access Companies

–

Access Construction & Design, Access Mobility Center & Saginaw Medical Service, Inc.