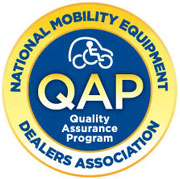 Wheelchair Van Repair and Maintenance Service
It is our belief that regular maintenance of your vehicle will prolong its life, promote safety, improve its performance and increase its resale value.  In the event you want to wait for your vehicle you can enjoy cable TV and coffee in our waiting area.
Services We Can Perform
Van Lift Service
Complete Lift Installation
Hand Control Service
Tie Downs
Accelerator and Brake Extenders
Adaptive Equipment Repairs
Brakes
Auxiliary Battery Installations
Scooter Lifts Installed
Much More ……….
Lift Inspection and Maintenance Check List
Inspect and lube door hinges & friction stops on doors around lift
Check pendant mount wires and connections
Deploy lift to ground position, remove cover and check fluid levels
Inspect all wiring connectors under pump housing cover
Inspect all limit switches
Inspect manual pump for proper operation
Inspection of all hydraulic hoses for leaks, cracks or imperfections
Inspection of all hydraulic vent hoses
Inspection of stow latch operation and clean
Inspection of all deploying springs
Inspect, clean and lube bridge plate hinges
Inspect bridge plate actuator arms and cables
Inspect hydraulic cylinders for leaks or loose fitting parts
Inspect safety strap and the operation of safety strap limit switches
Inspection of safety stow weight restriction
Inspection of lift base and arms for any stress marks or cracks
Check all bolts for correct torques
Inspection of all retaining clip rings
Inspect roll-stop mechanism for proper operation
Inspect roll-stop hoses and cylinder for no imperfections
Inspect, clean and lubricate all moving parts (arms and pivot points)
Inspect battery terminals for corrosion or improper connections
Inspect power supply cable from battery to the lift
Inspect all connectors on circuit breaker
Correct any minor repairs or adjustments @ n/c. Only to prevent our customers from further service appointments or other inconvenience.
Call Denise @ 1-989-633-6100 to setup an appointment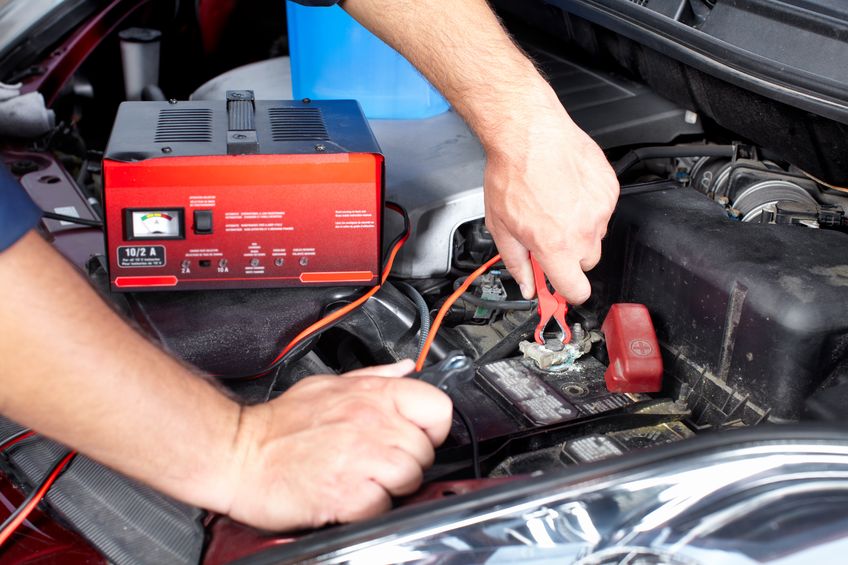 Access Companies

–

Access Construction & Design, Access Mobility Center & Saginaw Medical Service, Inc.